Next Tuesday, Wentworth Miller (Prison Break) is back as Captain Cold in a jam-packed episode that will see Barry and Team Flash face-off with a number of pressing issues.

First up on the docket is a risky heist that will land both Barry and Leonard Snart in shark-infested waters, then there's the long-awaited showdown between old friends Killer Frost and Vibe, and finally, it looks as though while Barry is out on the town, Savitar will infiltrate S.T.A.R. Labs to have a scary moment with his doppelgänger's lady love.


Check out twenty-two new promotional stills from episode twenty-two, titled "Infantino Street," below: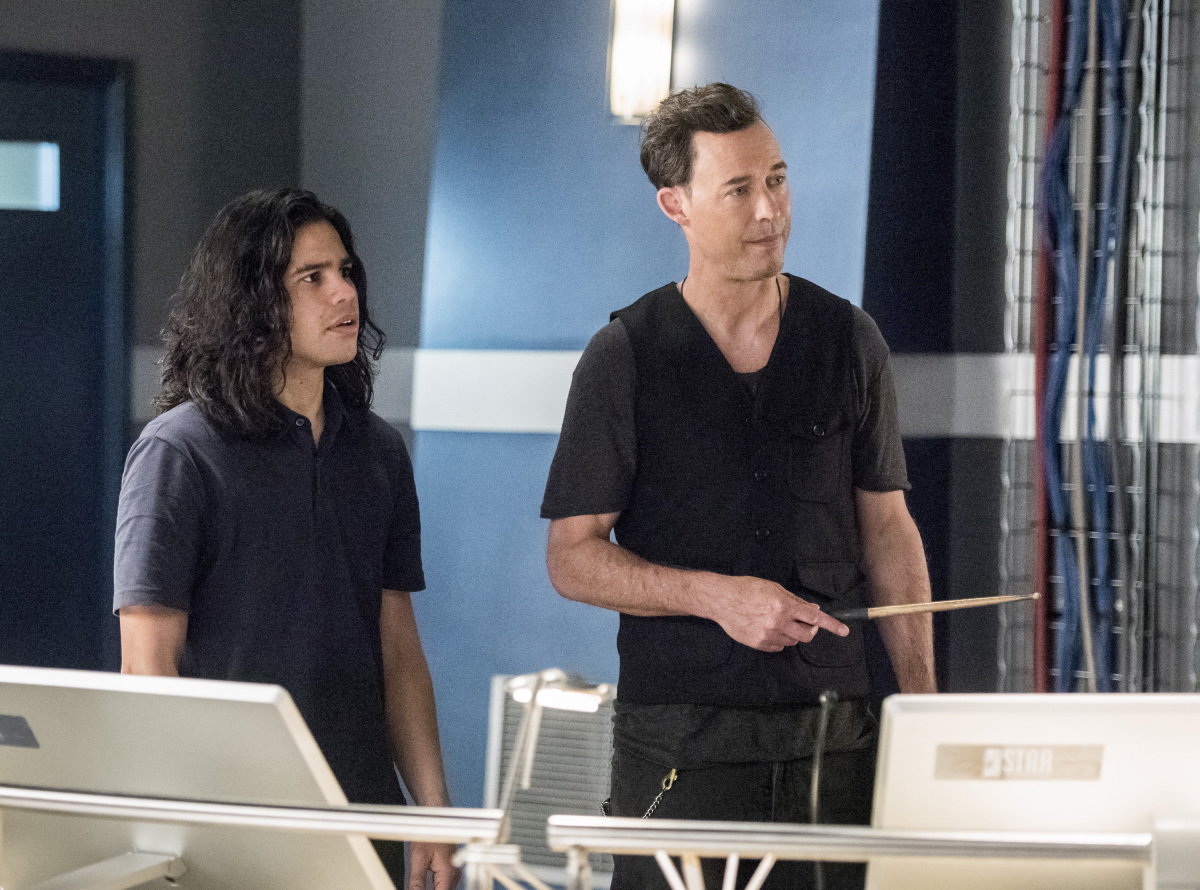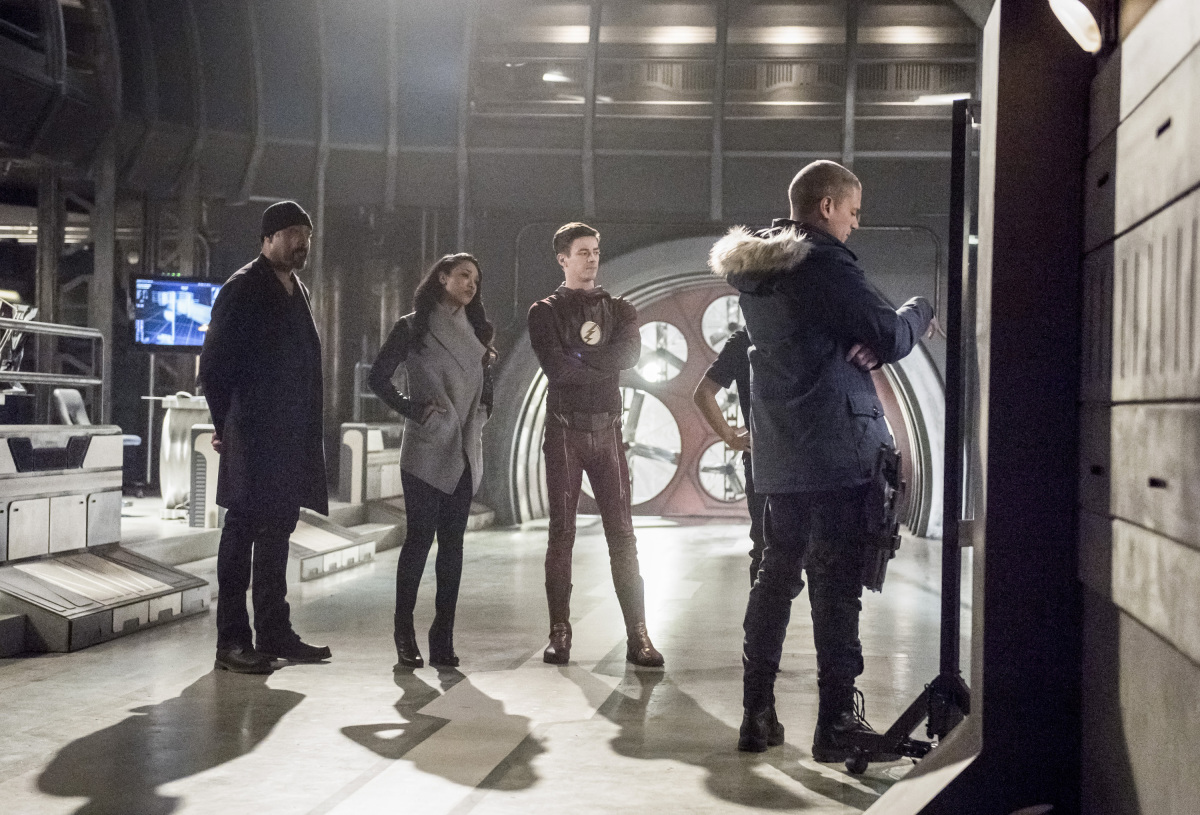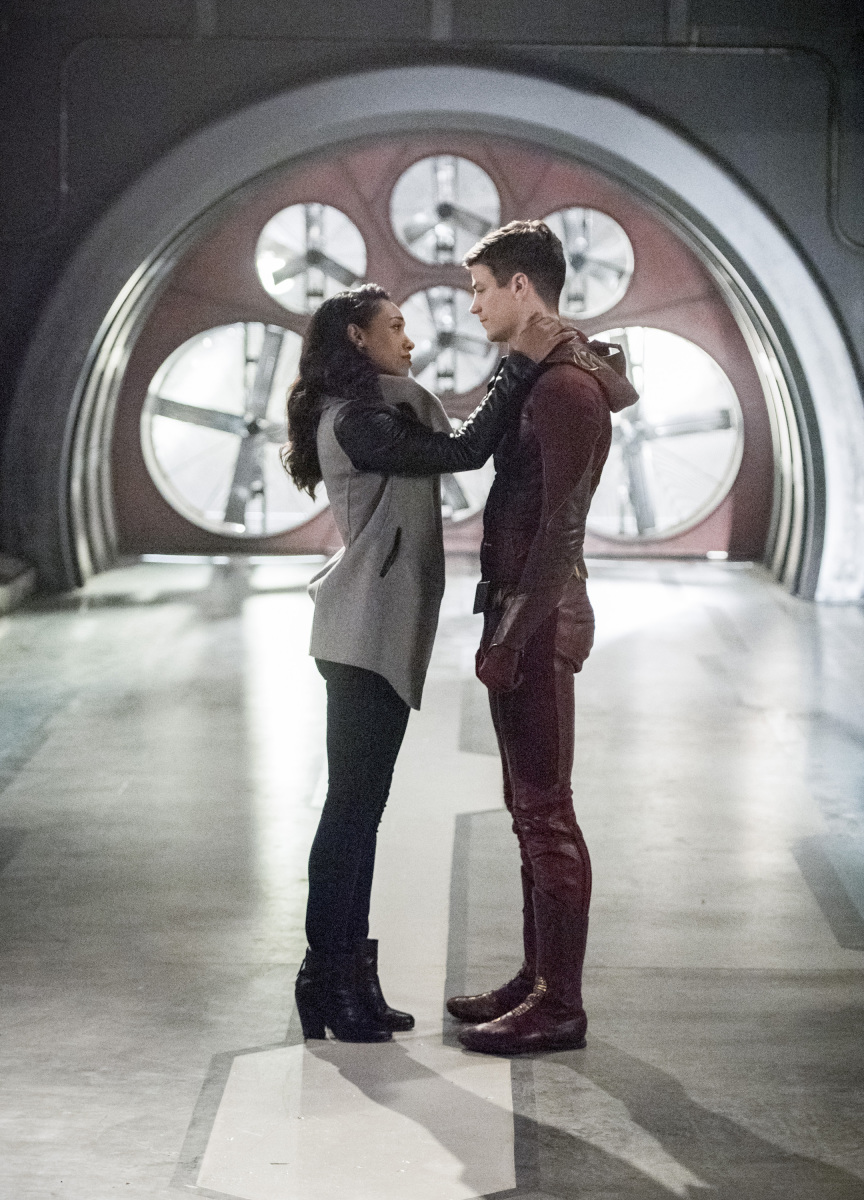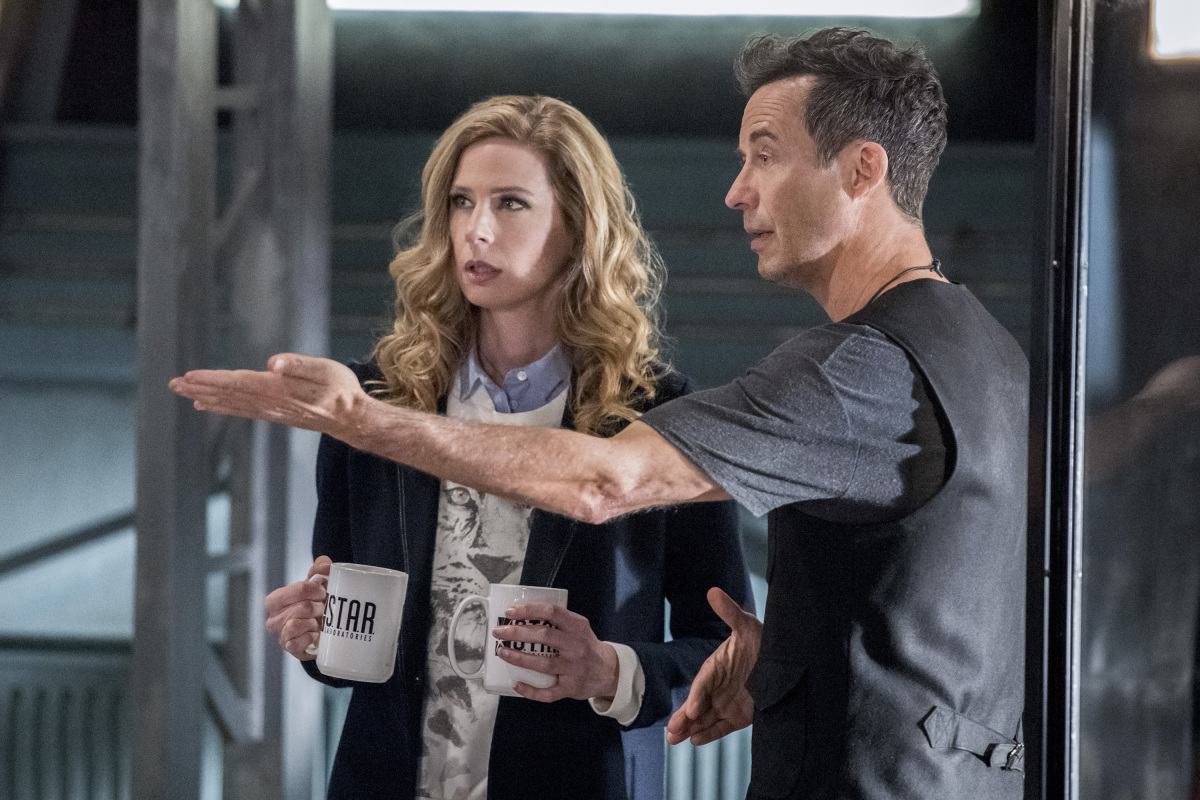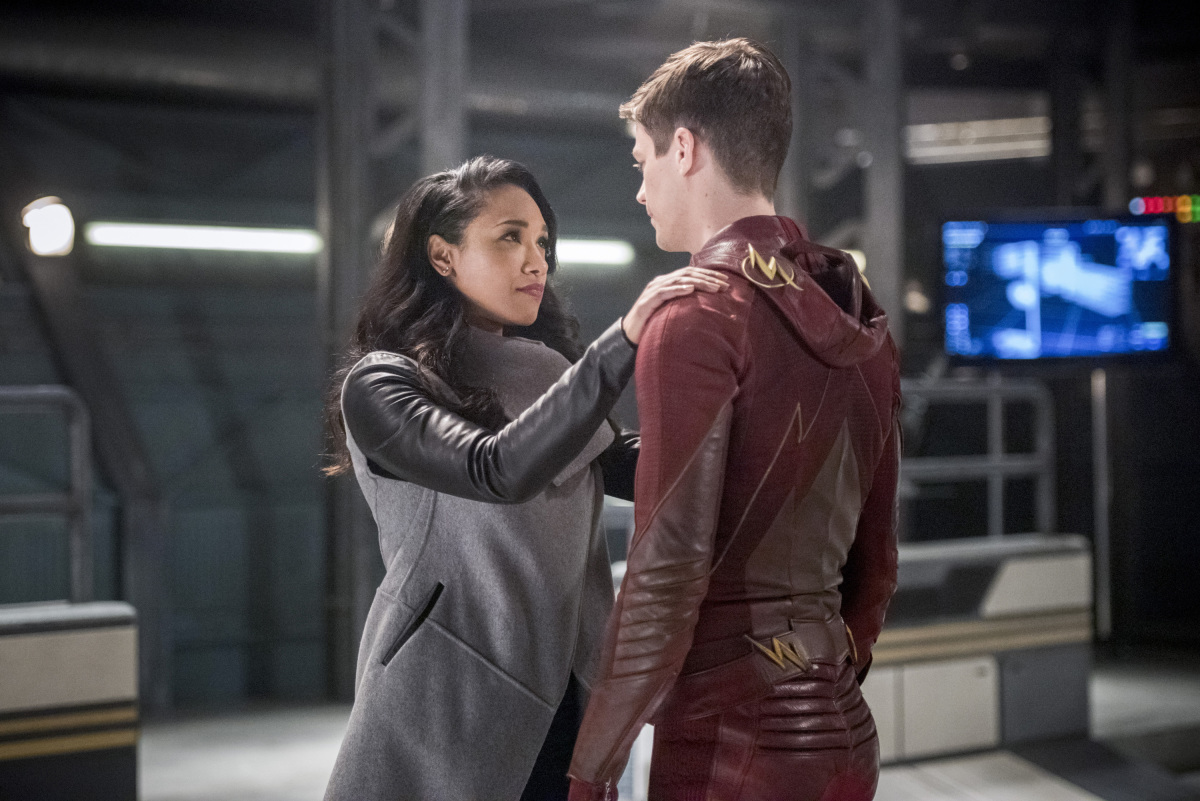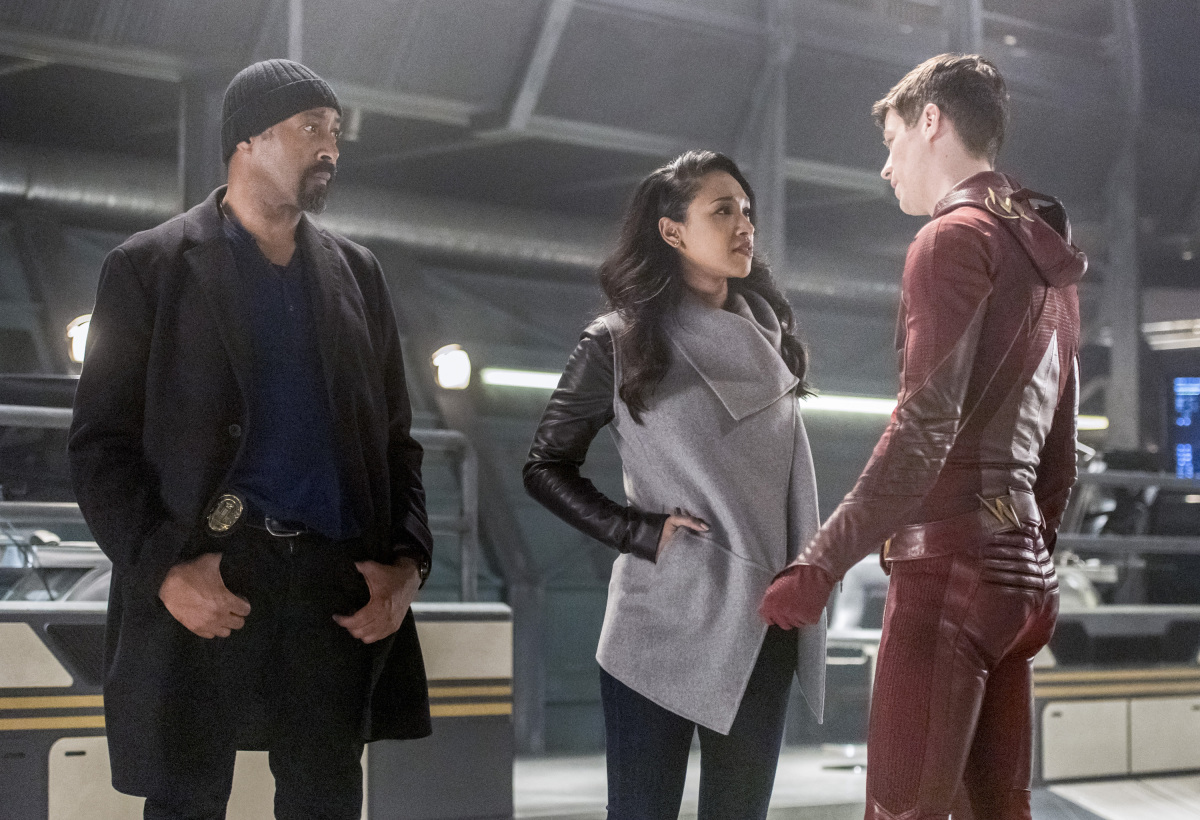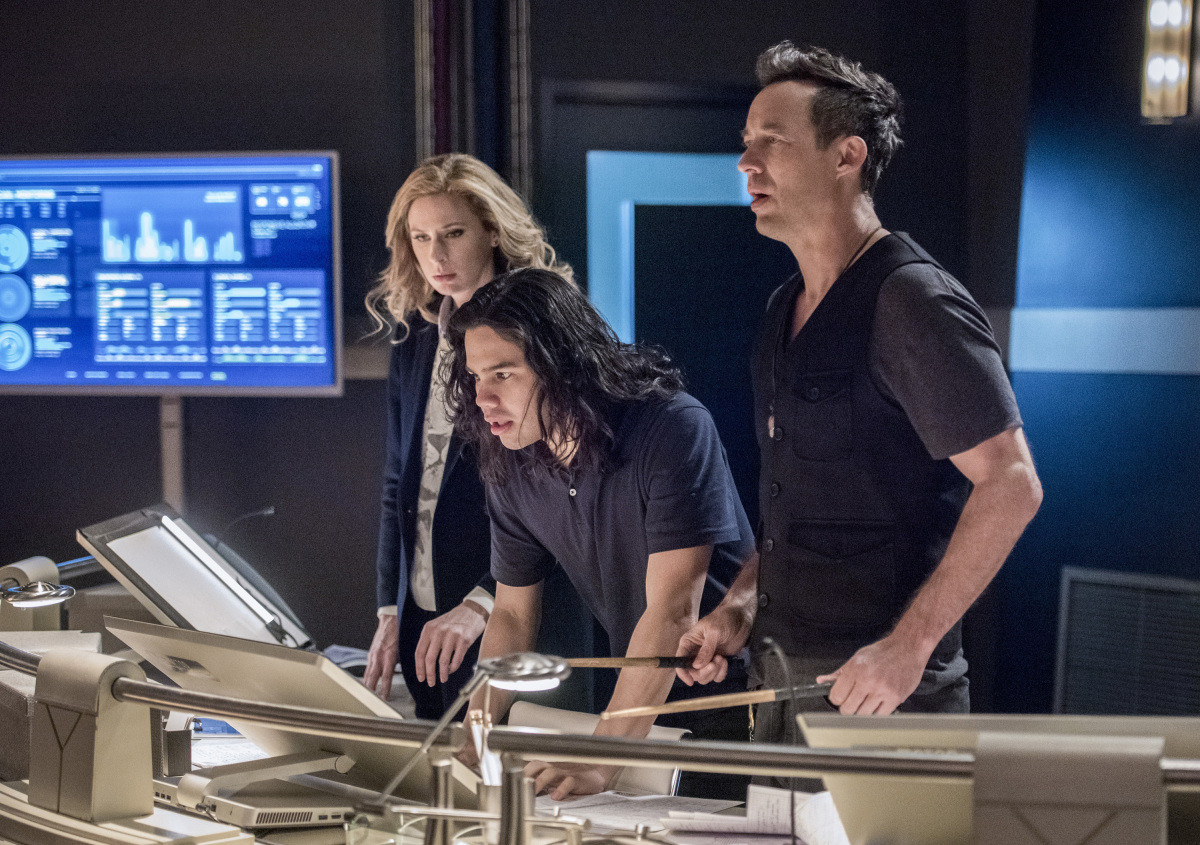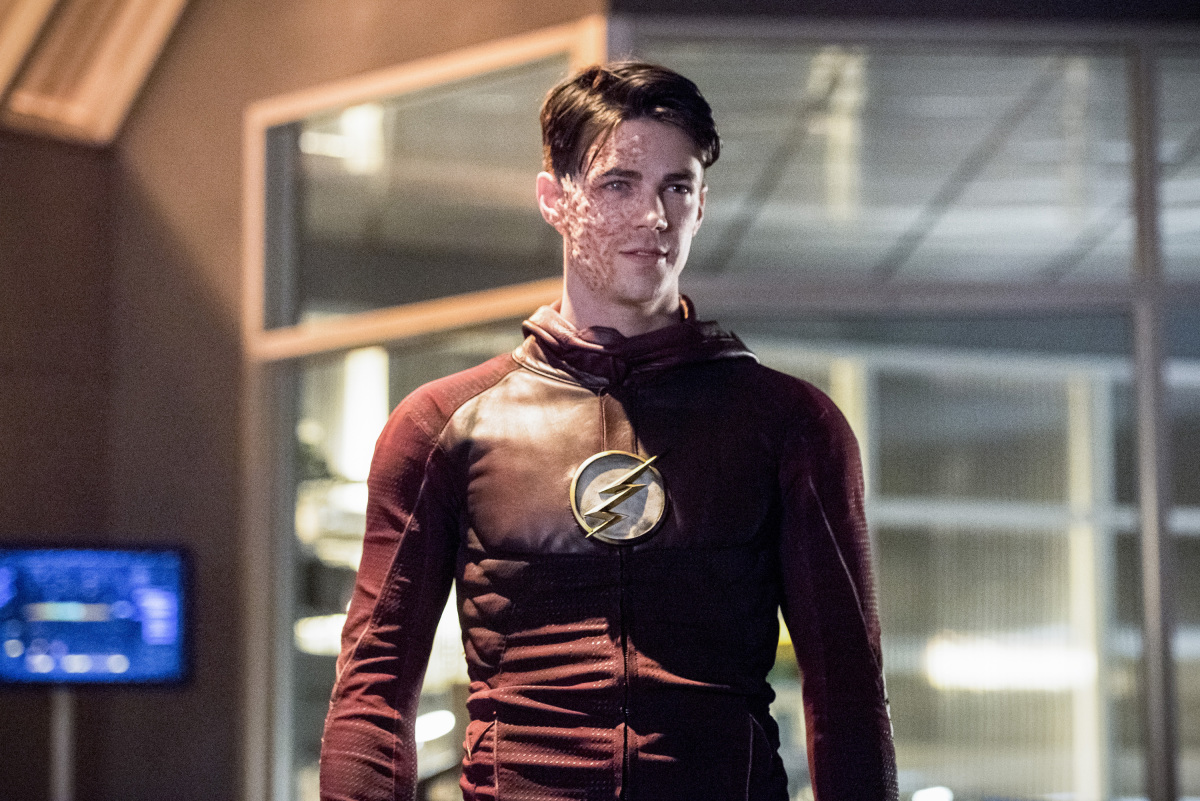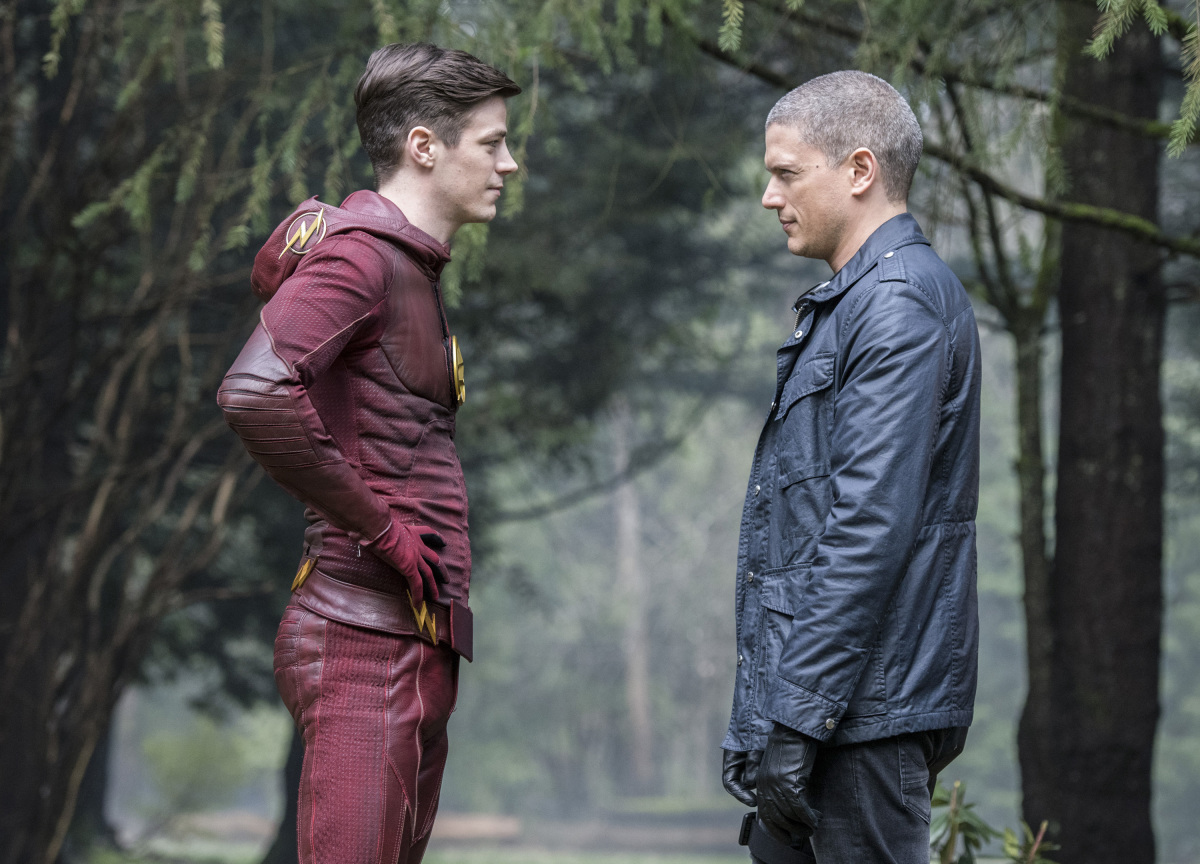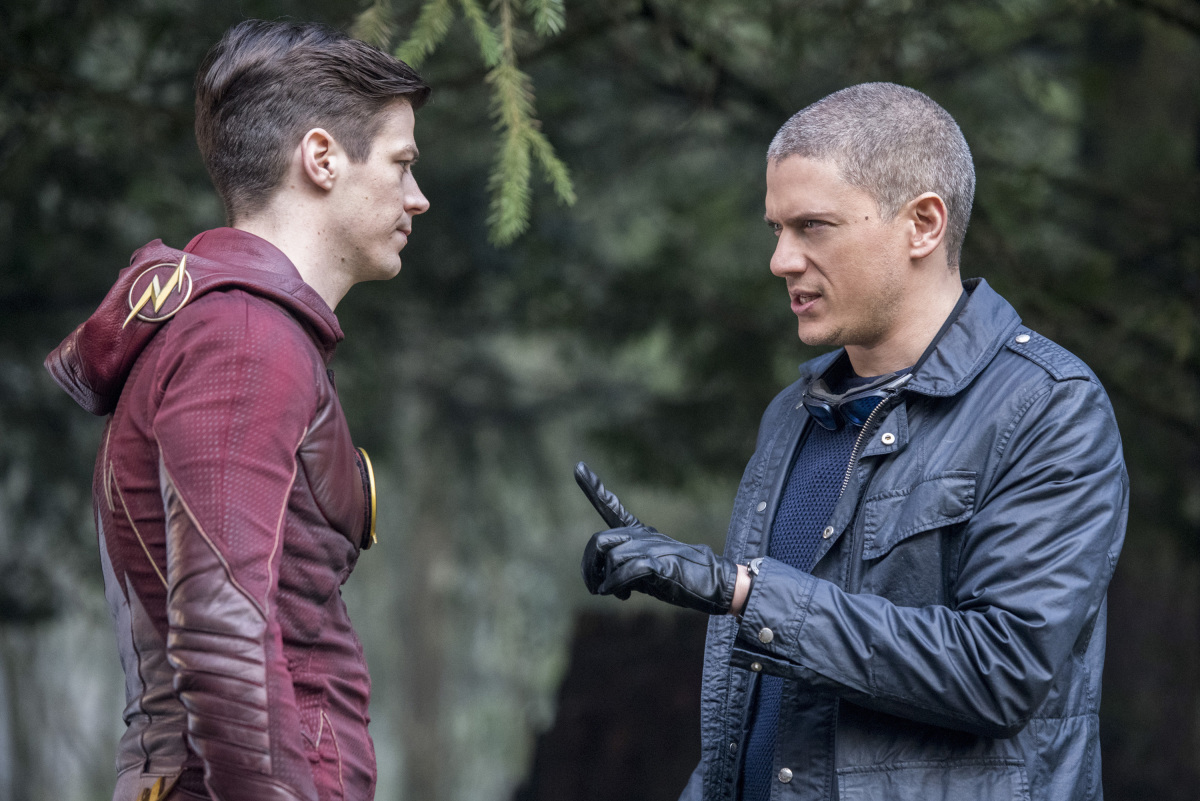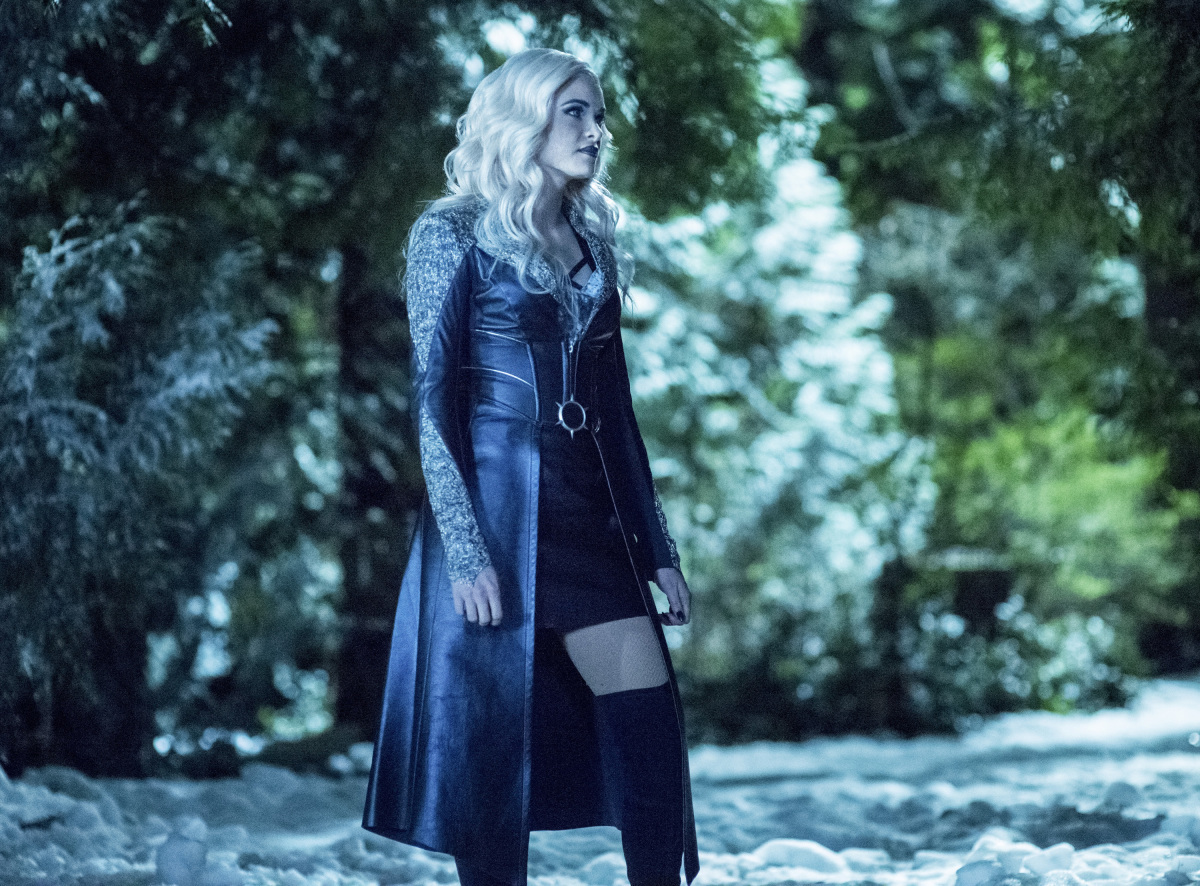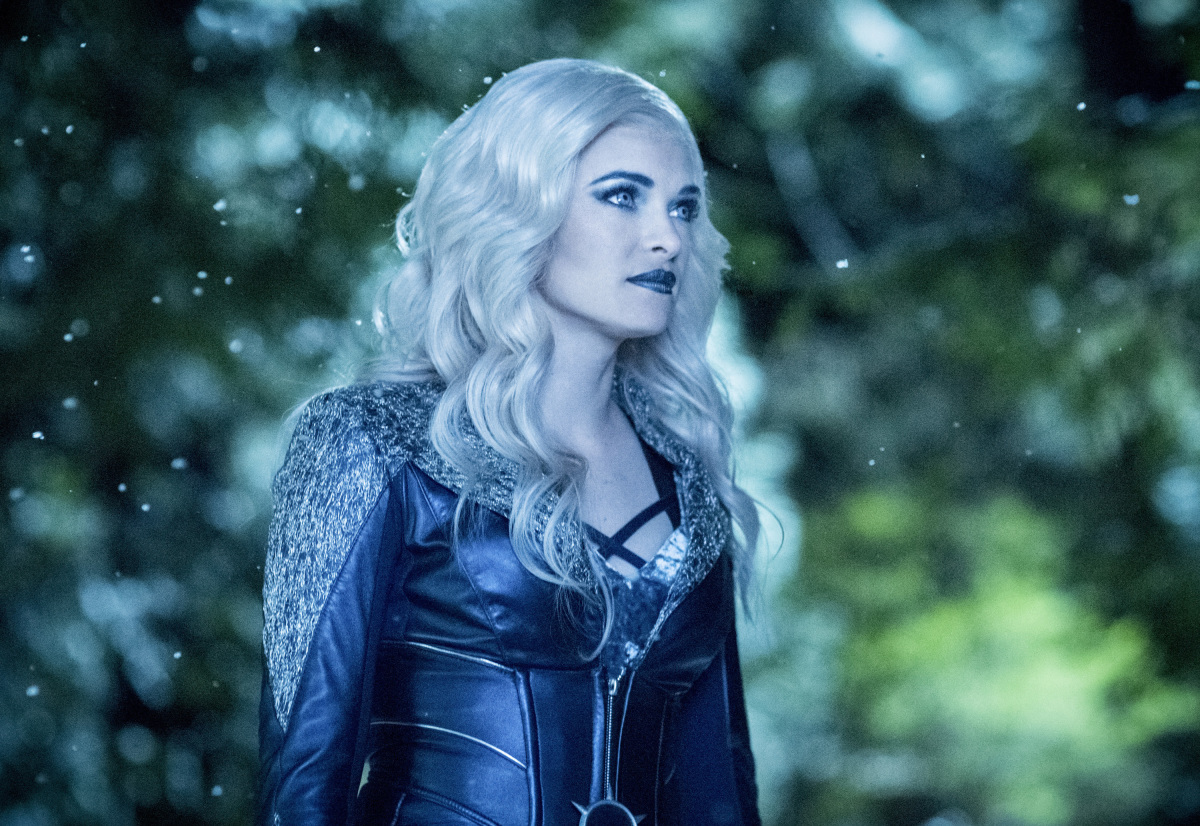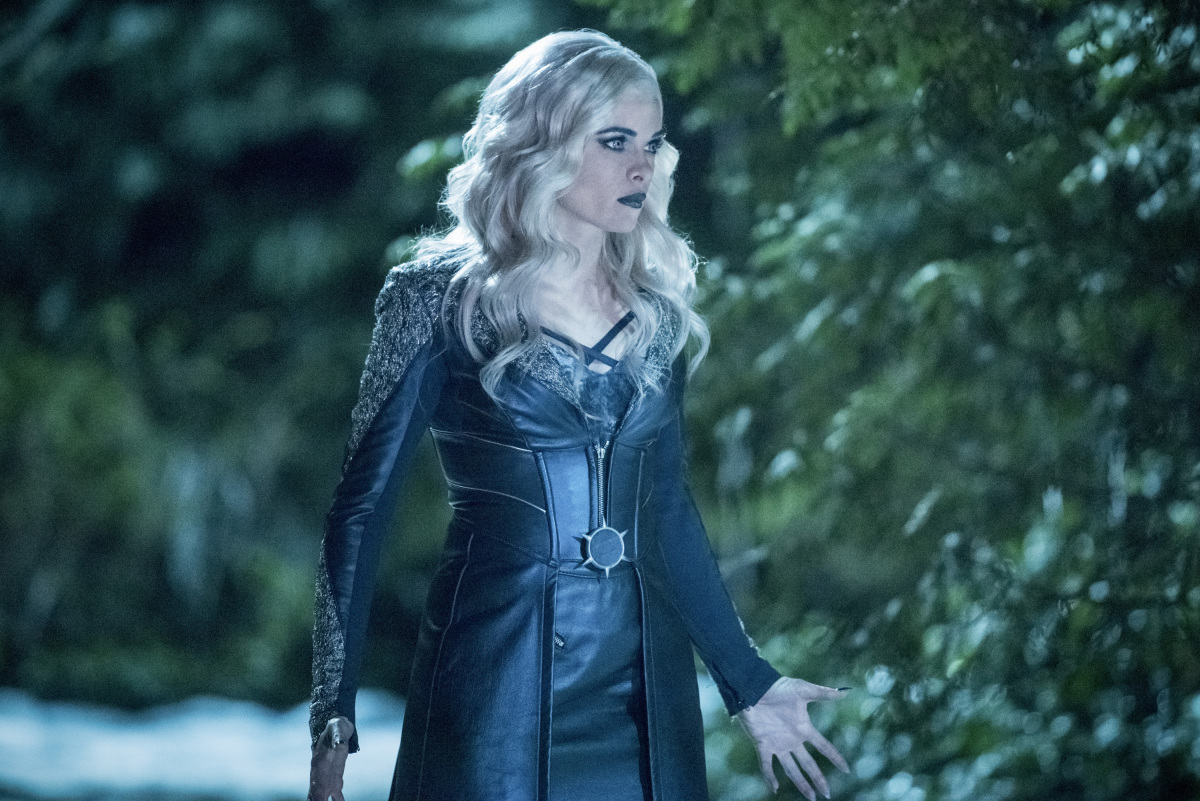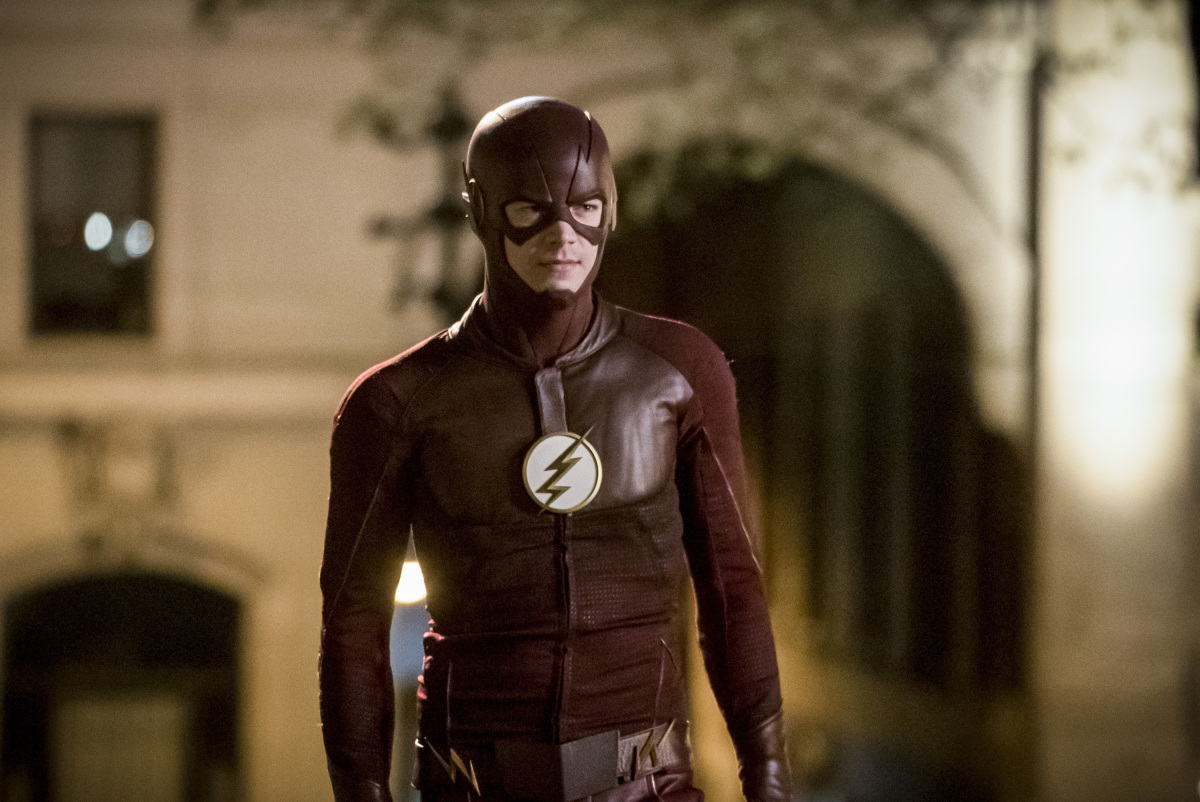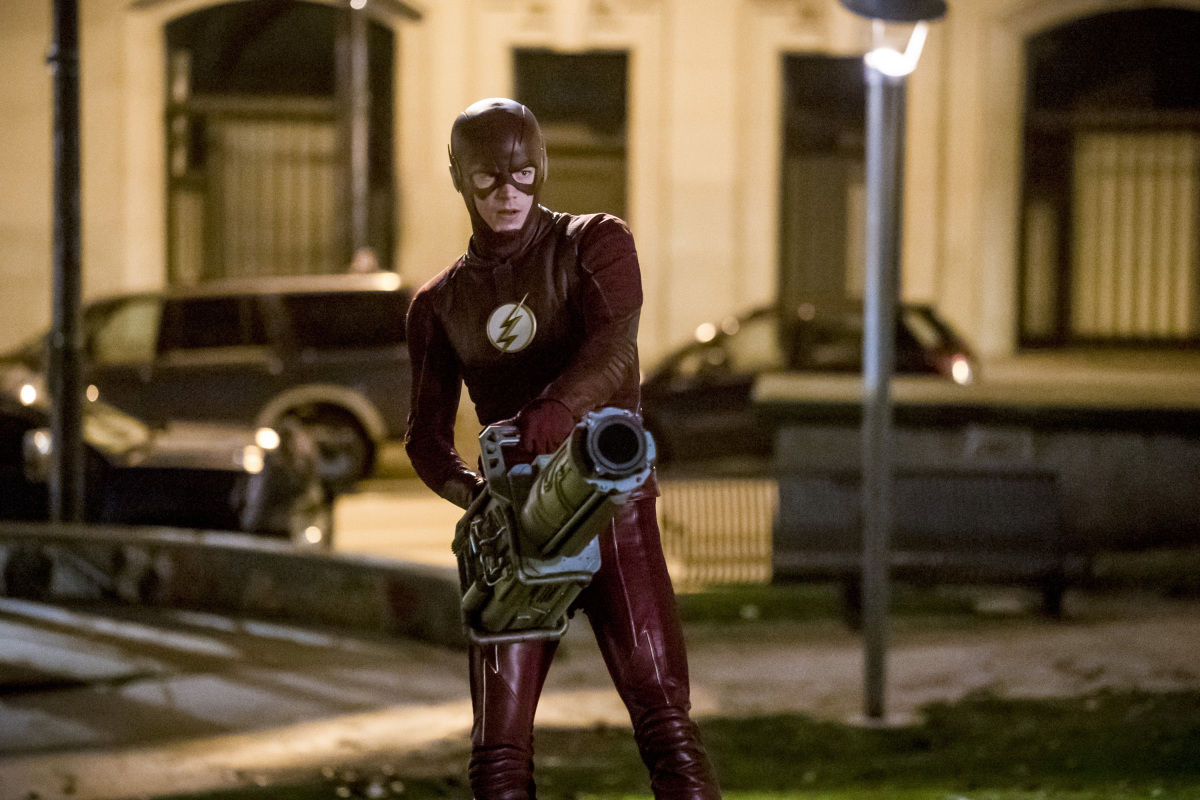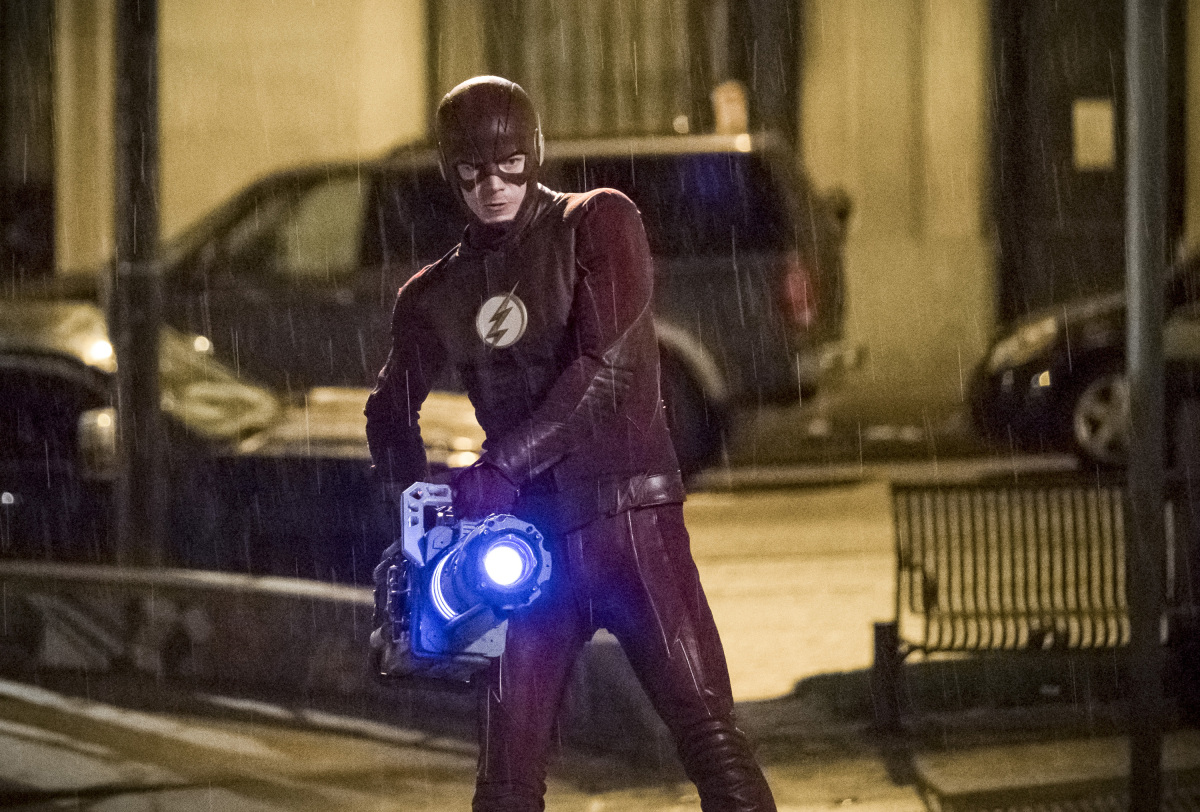 "Infantino Street" - (8:00-9:00 p.m. ET) (TV-PG, LV) (HDTV)

THE COUNTDOWN BEGINS; WENTWORTH MILLER RETURNS AS CAPTAIN COLD - With only 24 hours left until Savitar murders Iris (Candice Patton), Barry (Grant Gustin) struggles to save the woman he loves and makes the choice to use any means necessary to do so. Realizing he has one option left to save her, The Flash turns to Captain Cold (Wentworth Miller) for help. Michael Allowitz directed the episode with story by Andrew Kreisberg and teleplay by Grainne Godfree (#322). Original airdate 5/16/2017.
Blinded by anger, Barry unwittingly plays into Zoom's game and uncovers the evil speedster's true goal: to destroy all the earths in the multiverse. In the face of his life, Barry ultimately gets the upper hand against Zoom and defeats his nemesis. But unable to celebrate victory, Barry makes a world-shaking decision and speeds back in time to the night his mother died to stop Reverse Flash from killing her, irrevocably changing his past and redetermining his future.
The Flash features:
Grant Gustin as Barry Allen/Flash
Candice Patton as Iris West
Danielle Panabaker as Caitlin Snow
Carlos Valdes as Cisco Ramon
Tom Cavanagh as Dr. Harrison Wells
Jesse L. Martin as Detective Joe West
John Wesley Shipp as Henry Allen/Jay Garrick
Michelle Harrison as Nora Allen
Keiynan Lonsdale as Wally West/Kid Flash
Violett Beane as Jesse Quick
Tom Felton as Julian Dorn