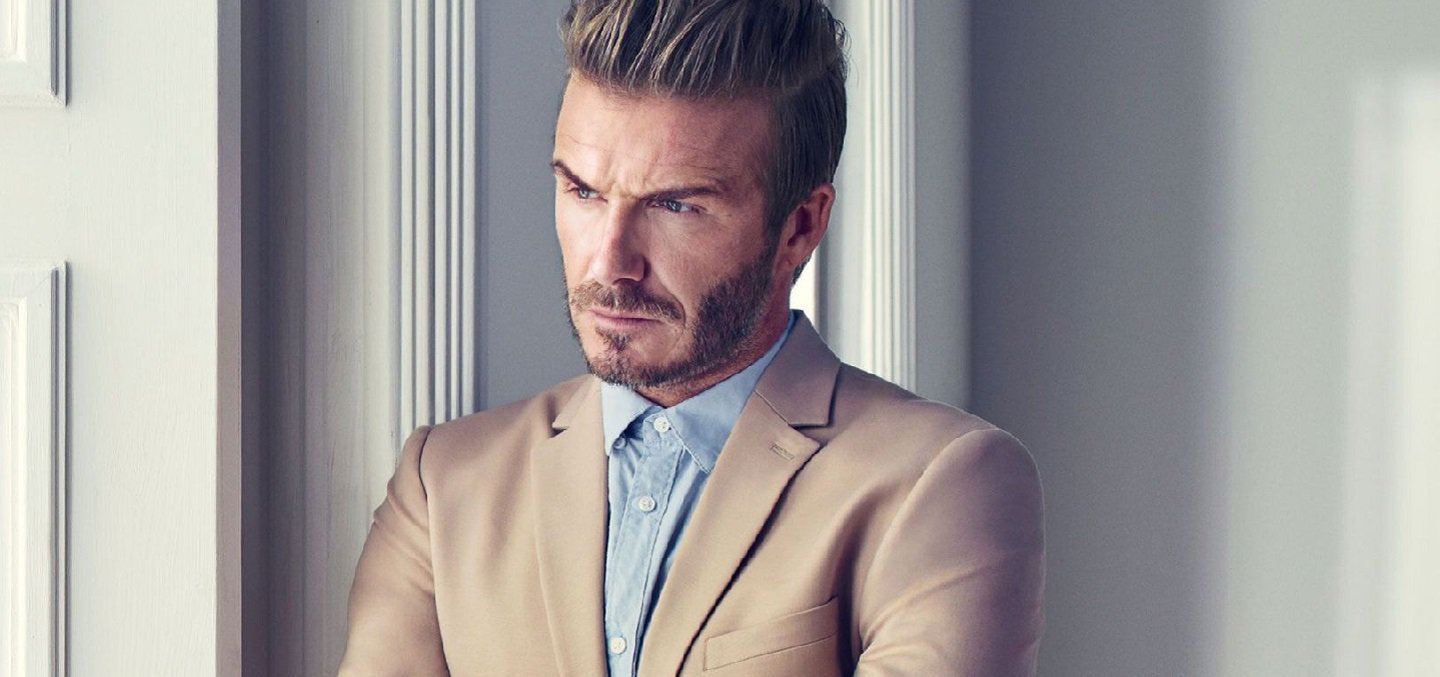 Dressing up is not that hard and it certainly gets easier when you know a thing or two about it. And if you belong to the other category where you don't know what to do about those petty clothing issues, we've some hacks that will help you feel and look good.
Here are some tips and tricks that will help you with everyday clothing:
1. Go for the basic way to tuck in your shirt, i.e. The Military Tuck way.