It's time we gave you cinephiles something to really look forward to. There are plenty of Hollywood releases in the upcoming months, be it superhero movies, fantasy, action or drama. At least for the next few weekends, your movie list is in good hands.
So, here are 15 movies that are about to hit the theatres that you need to mark your calendars for.
1. Snowden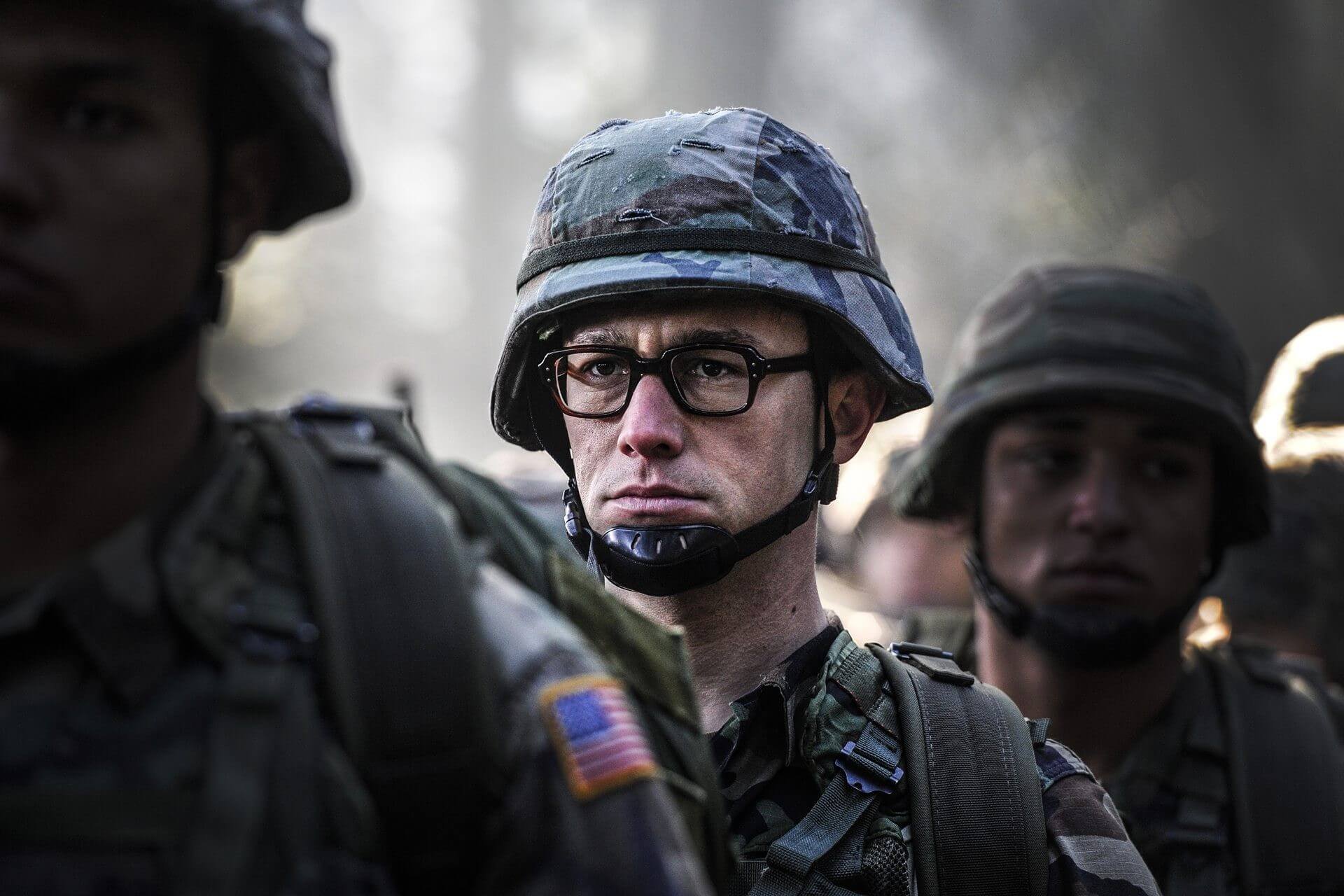 2. Inferno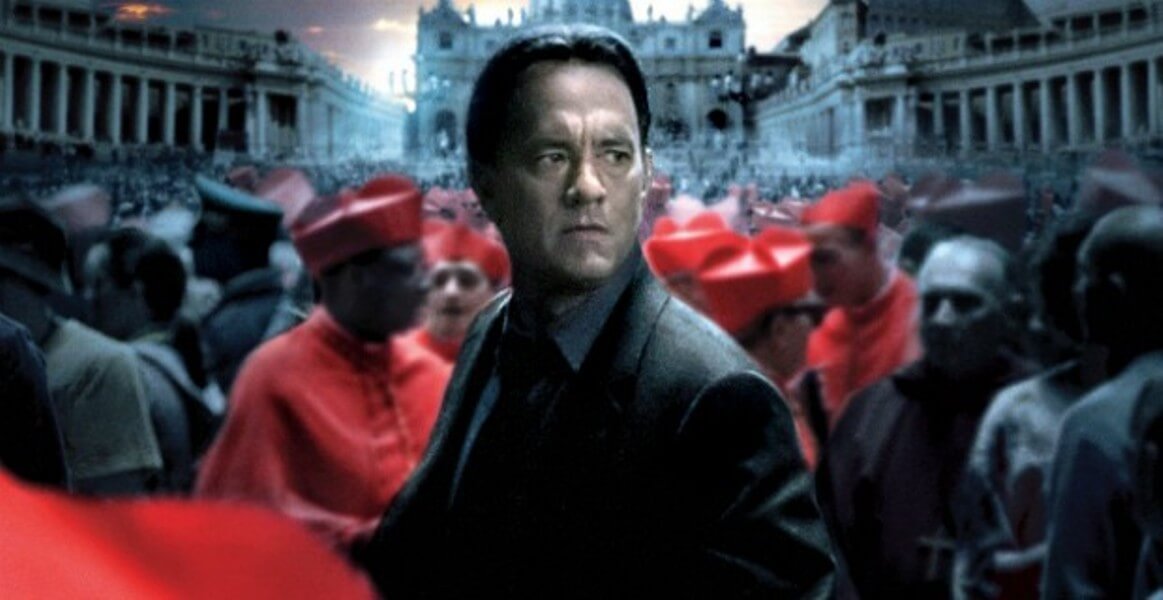 3. Fantastic Beasts and Where to Find Them
J K Rowling's debut as a screenwriter is about unfold in this fantasy adventure film directed by David Yates. The film is set to come out November this year.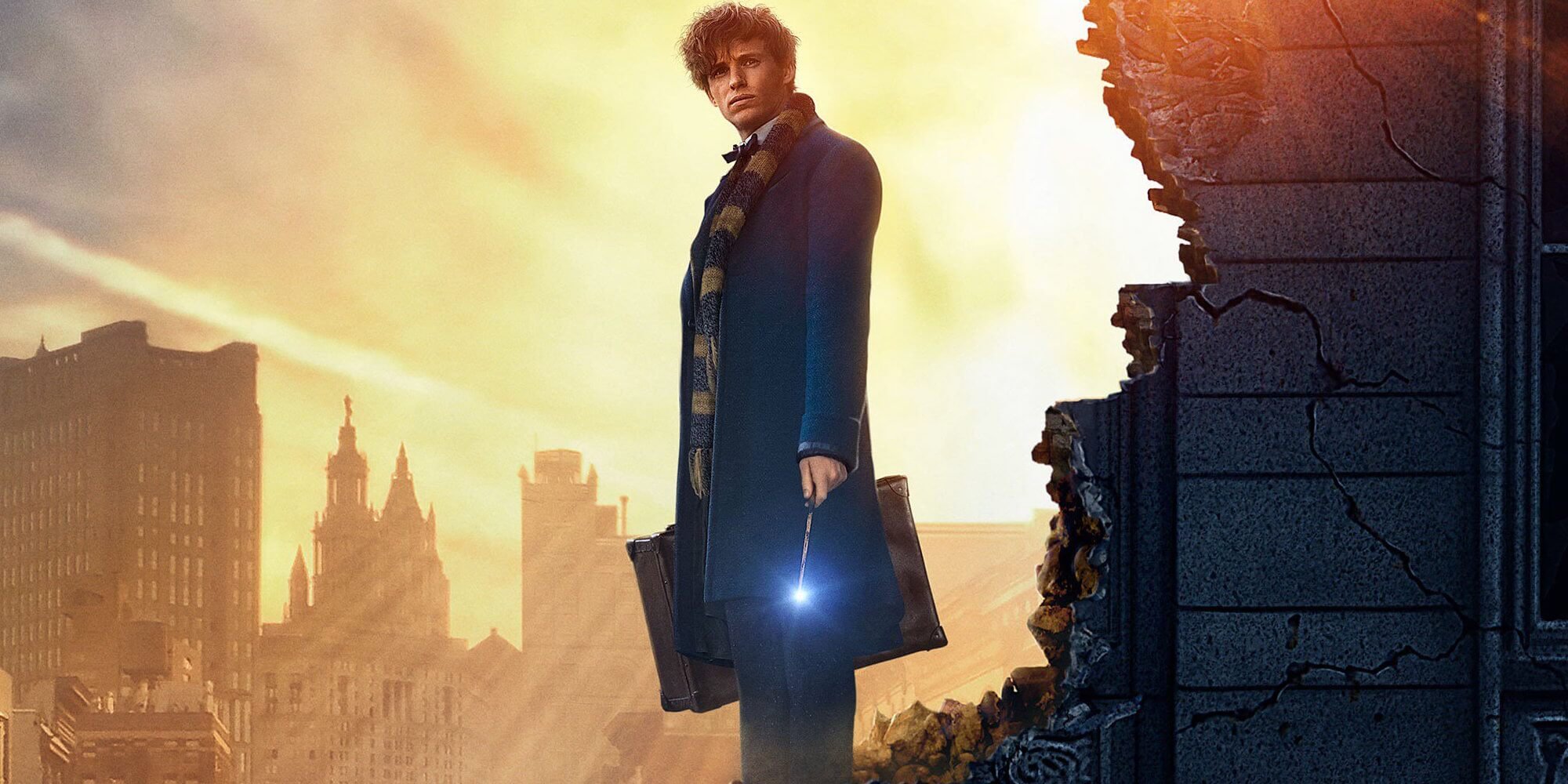 4. Doctor Strange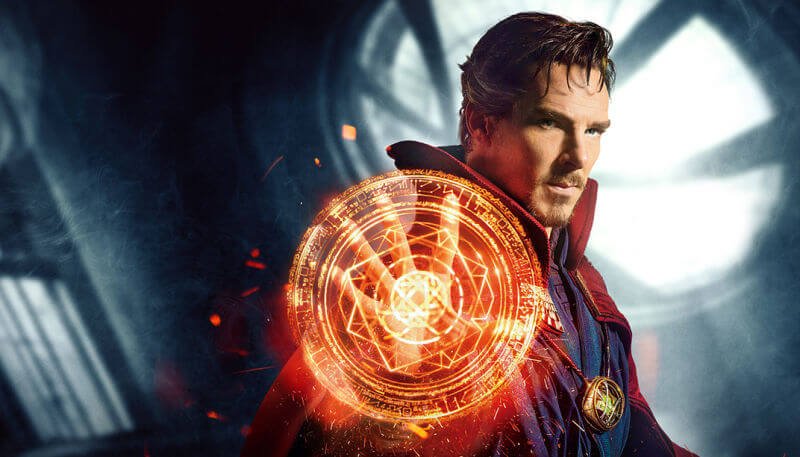 5. Hacksaw Ridge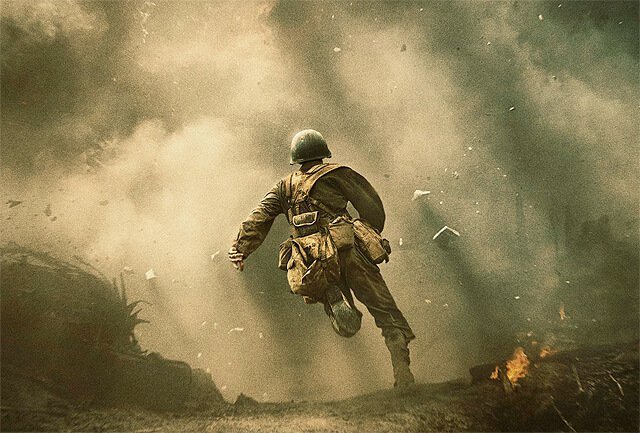 6. The Magnificent Seven
The upcoming remake of the original western action film is directed by Antoine Fuqua, and it's got one ridiculous star cast.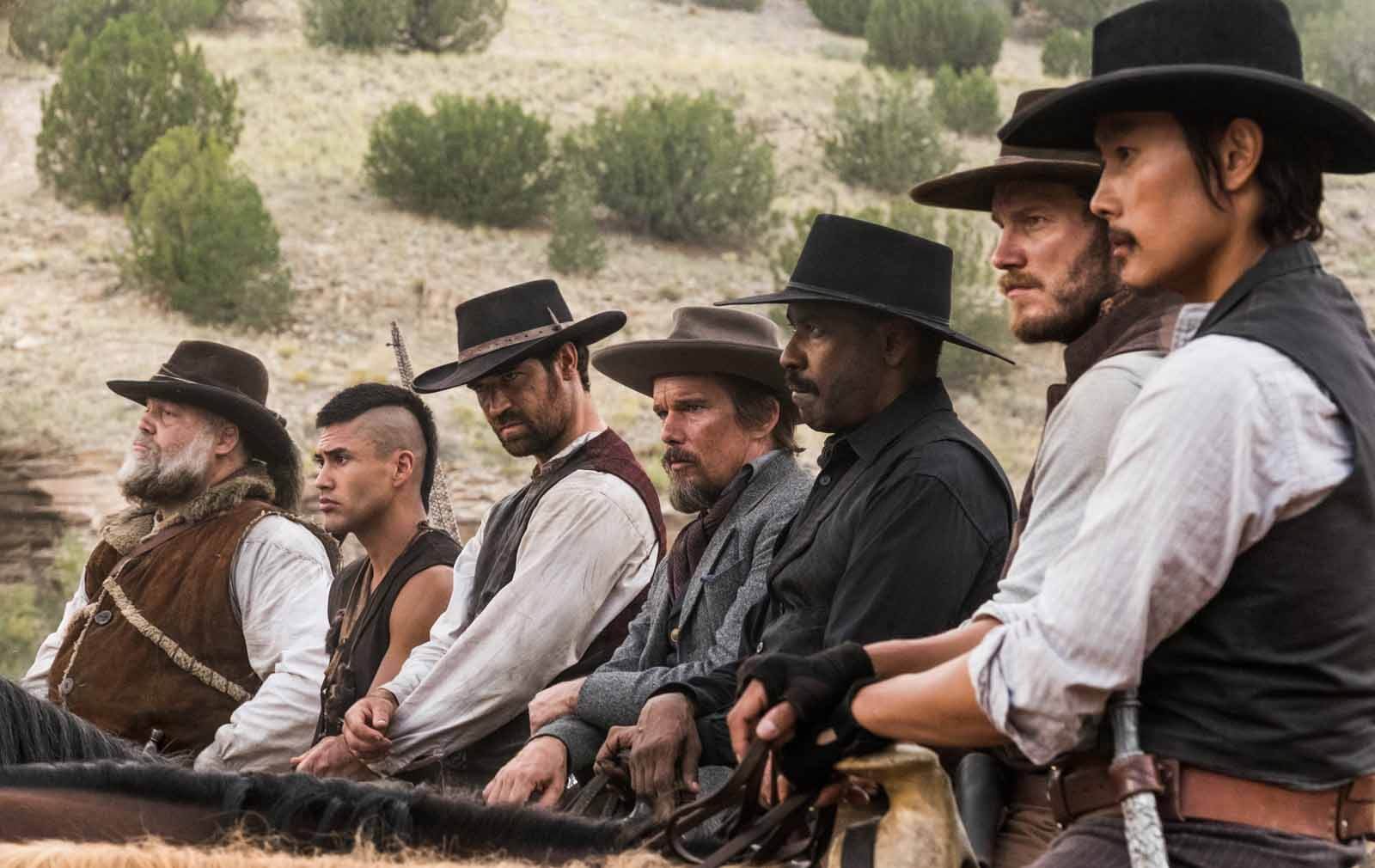 7. Billy Lynn's Long Halftime Walk
8. Assassin's Creed
Yes, it's finally happening. The epic action adventure video game series now has a movie of its own and it looks insane. Die hard fans might want to ease up with the revised plot.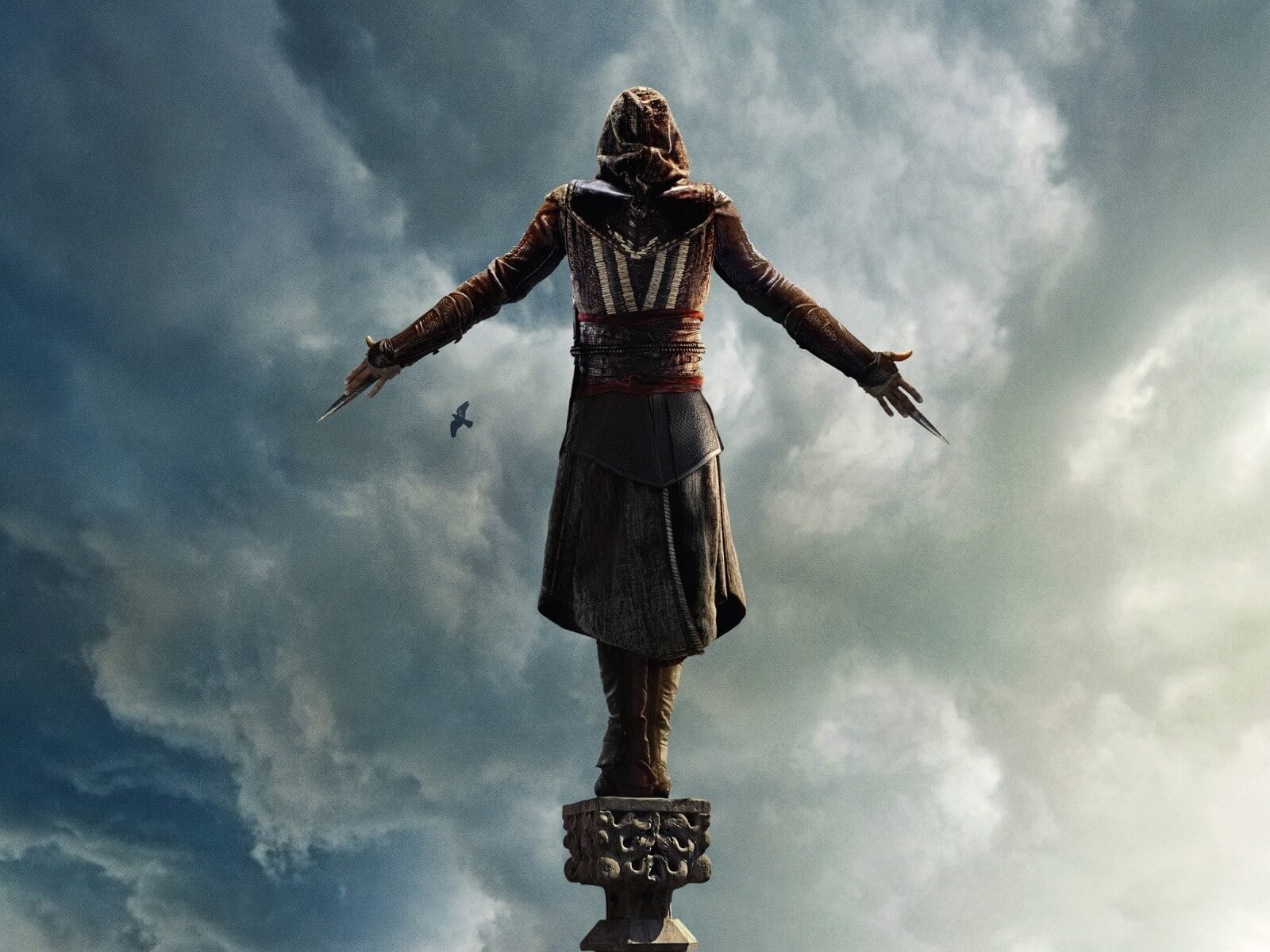 9. King Arthur: Legend of the Sword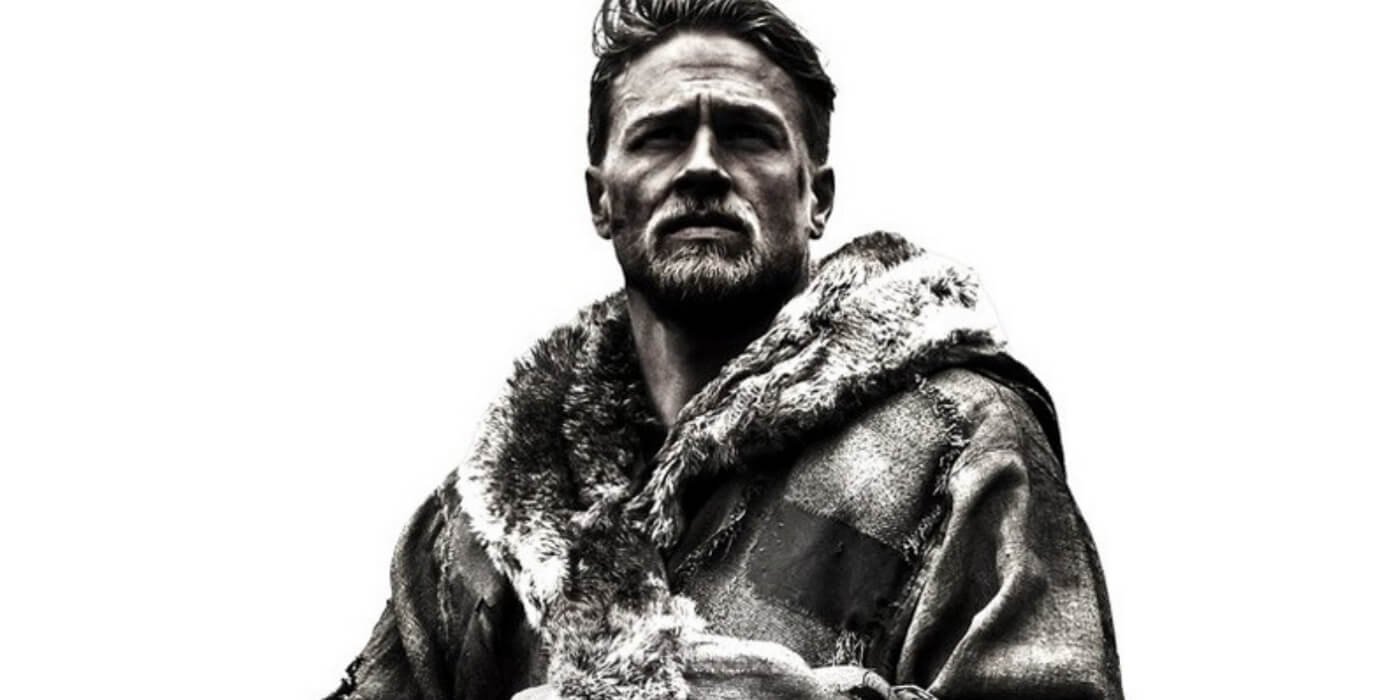 10. Rogue One
Directed by Gareth Edwards, the newest instalment in the Star Wars Series is by all means considered to be the best and most anticipated one yet. Expect to get up close and personal with the Death Star.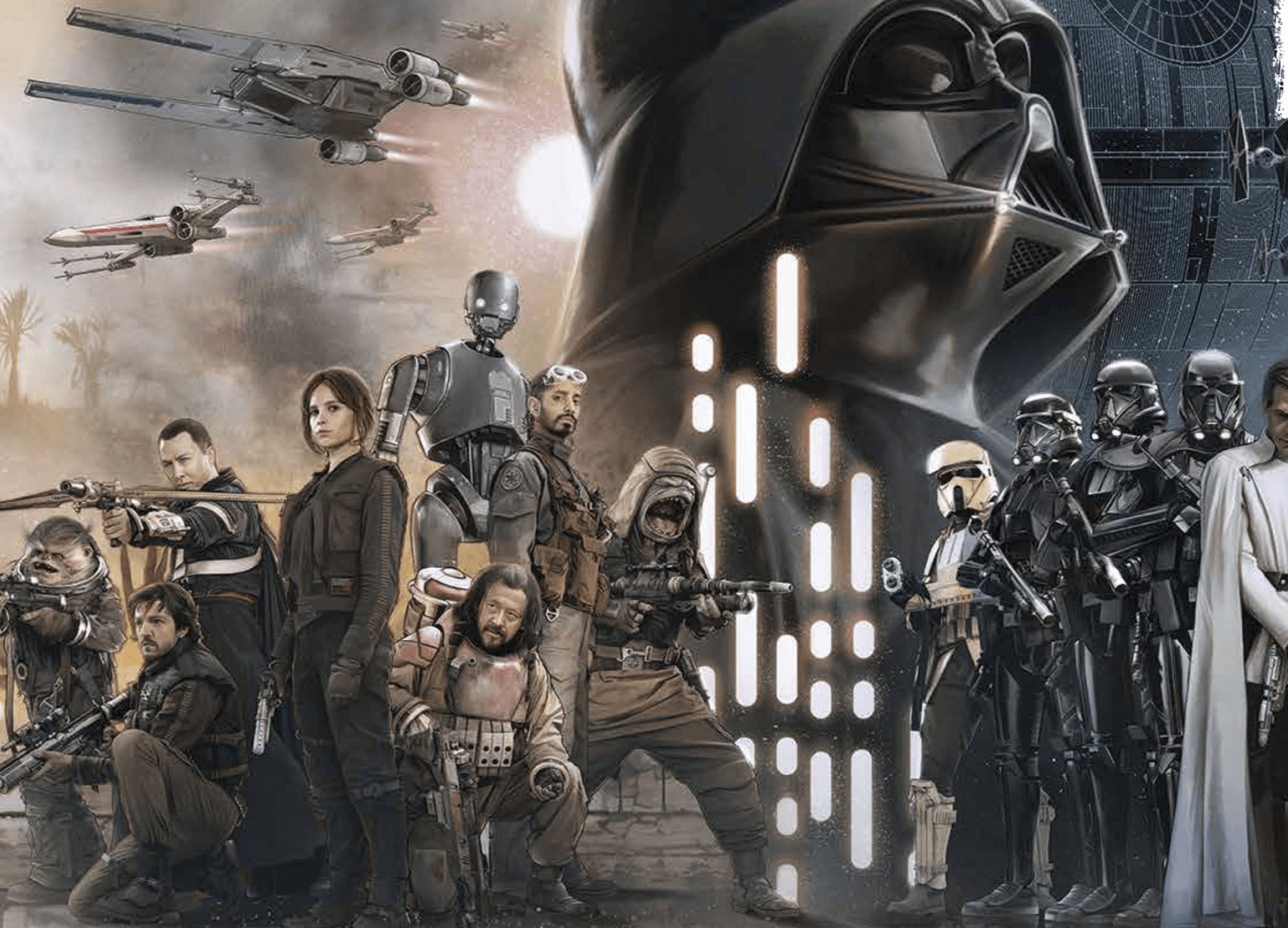 11. Sully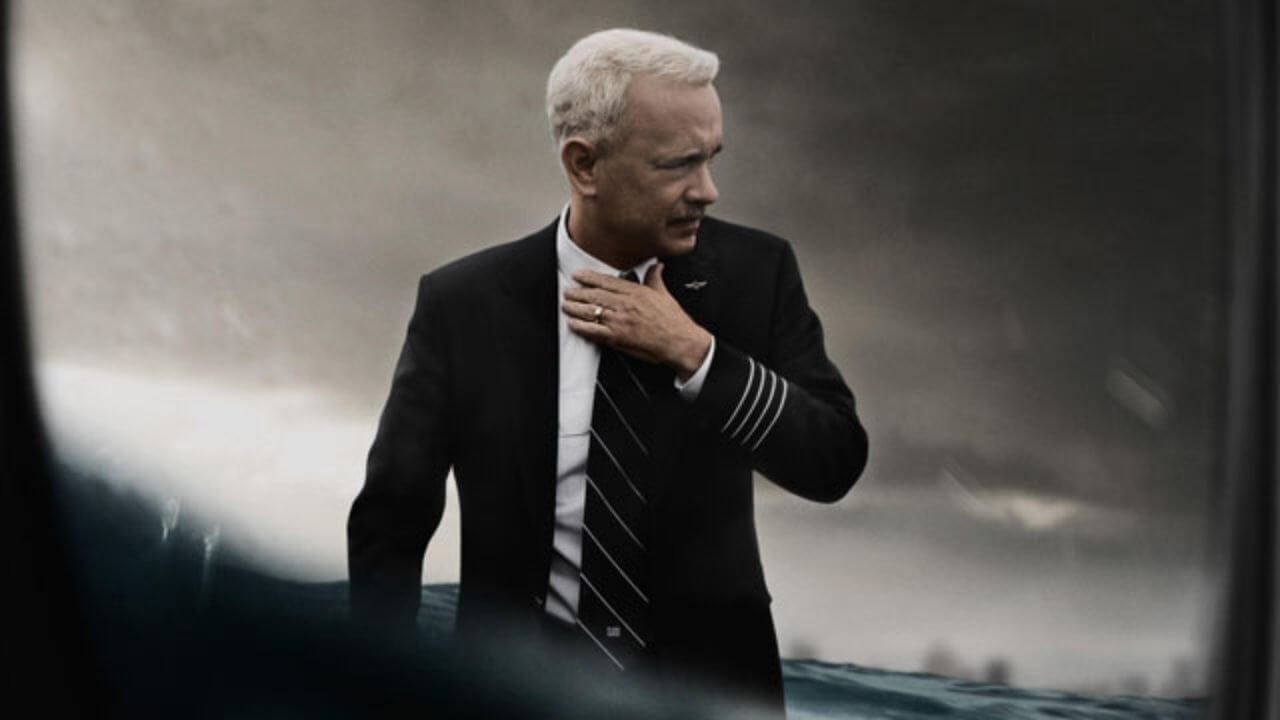 12. Morgan
Morgan is an upcoming science fiction thriller film directed by Luke Scott about a bio-engineered child with exceptional abilities. he movie is set to release in September this year.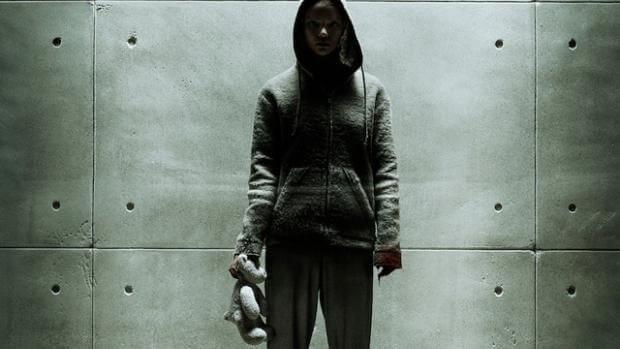 13. Deepwater Horizon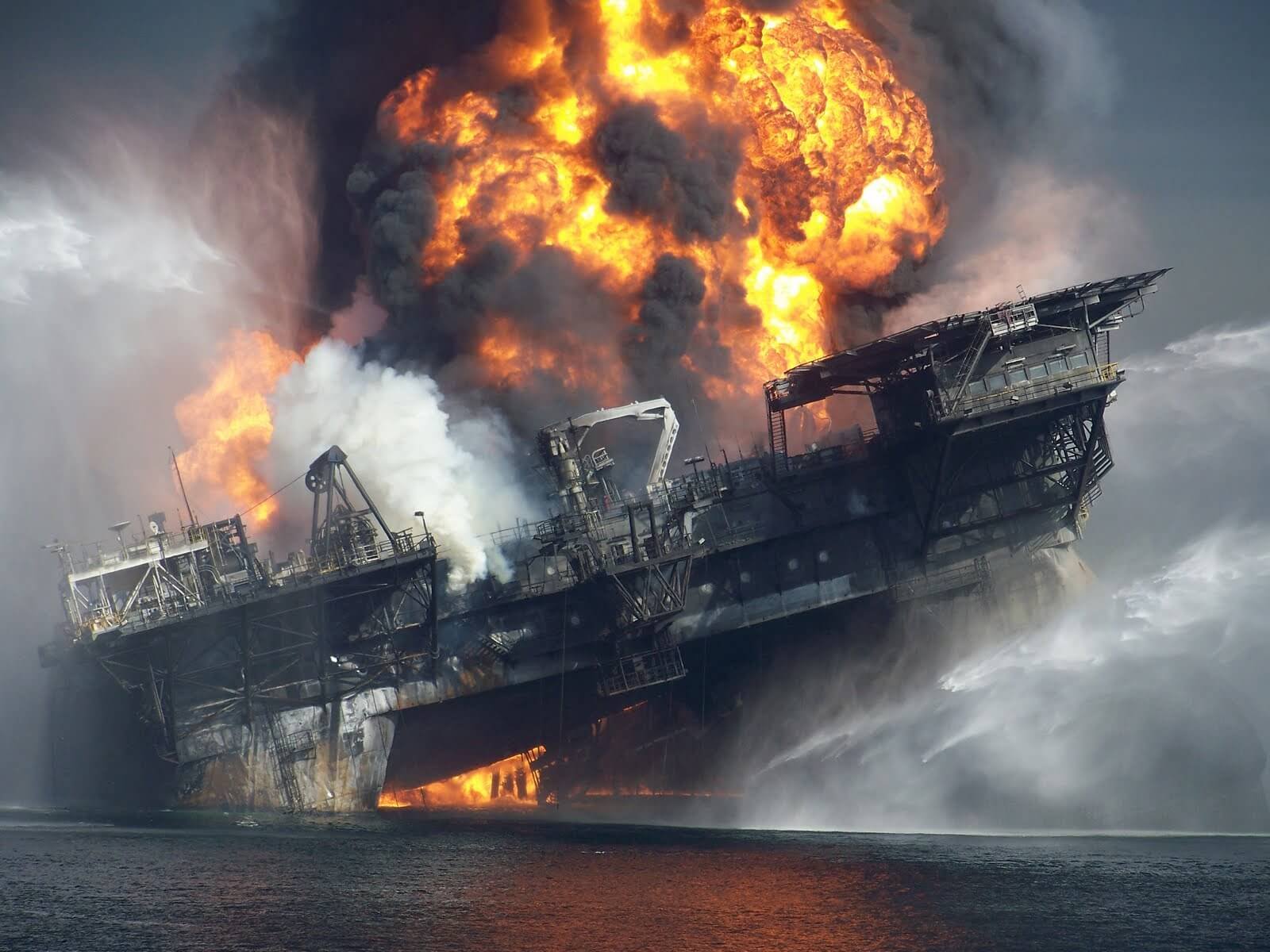 14. John Wick: Chapter Two
The sequel to the epic first instalment starring Keanu Reeves as the badass hitman has been announced for a February, 2017 release. There's very little information out on the movie but we're already looking forward to it.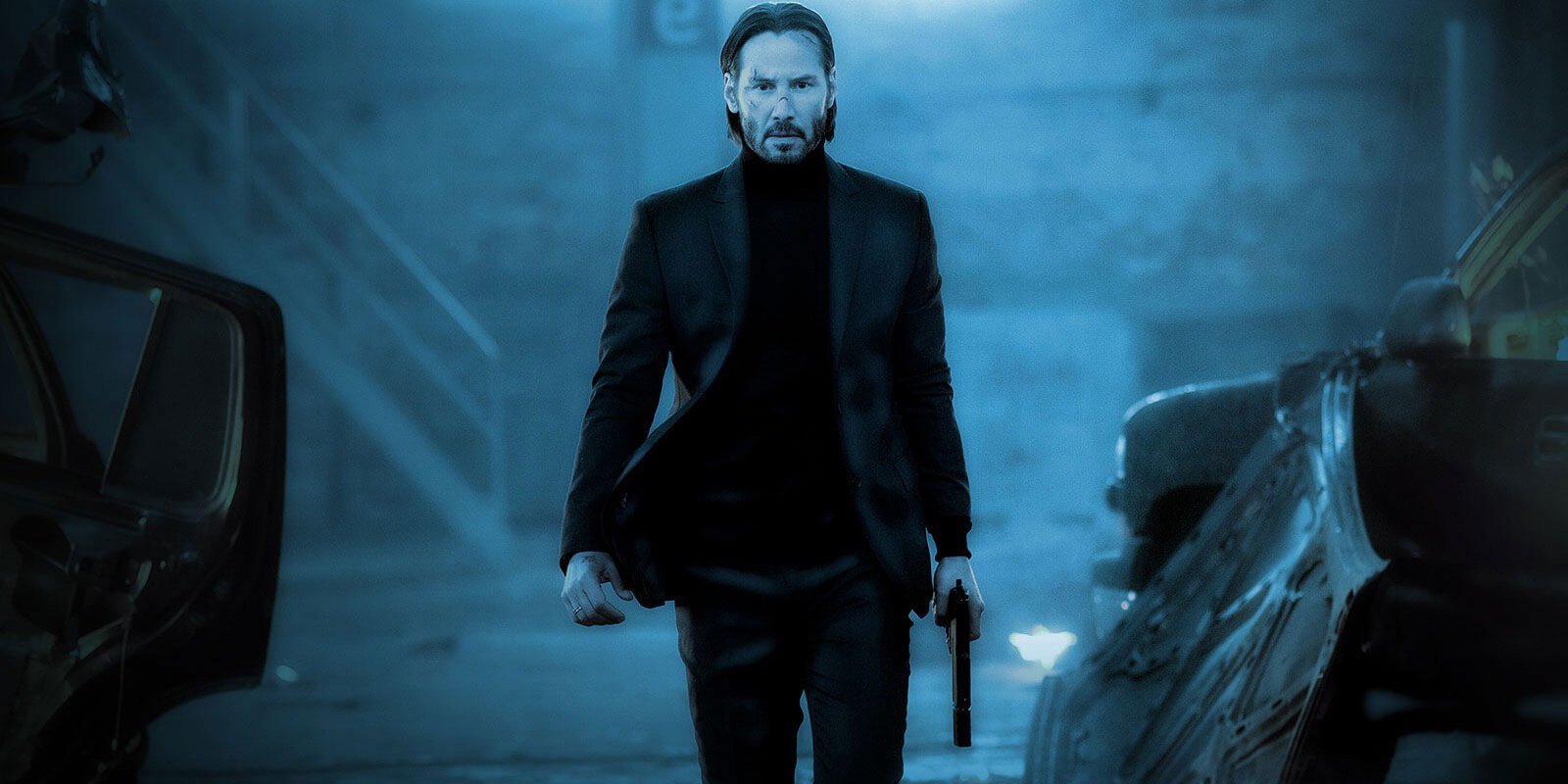 15. The Disappointments Room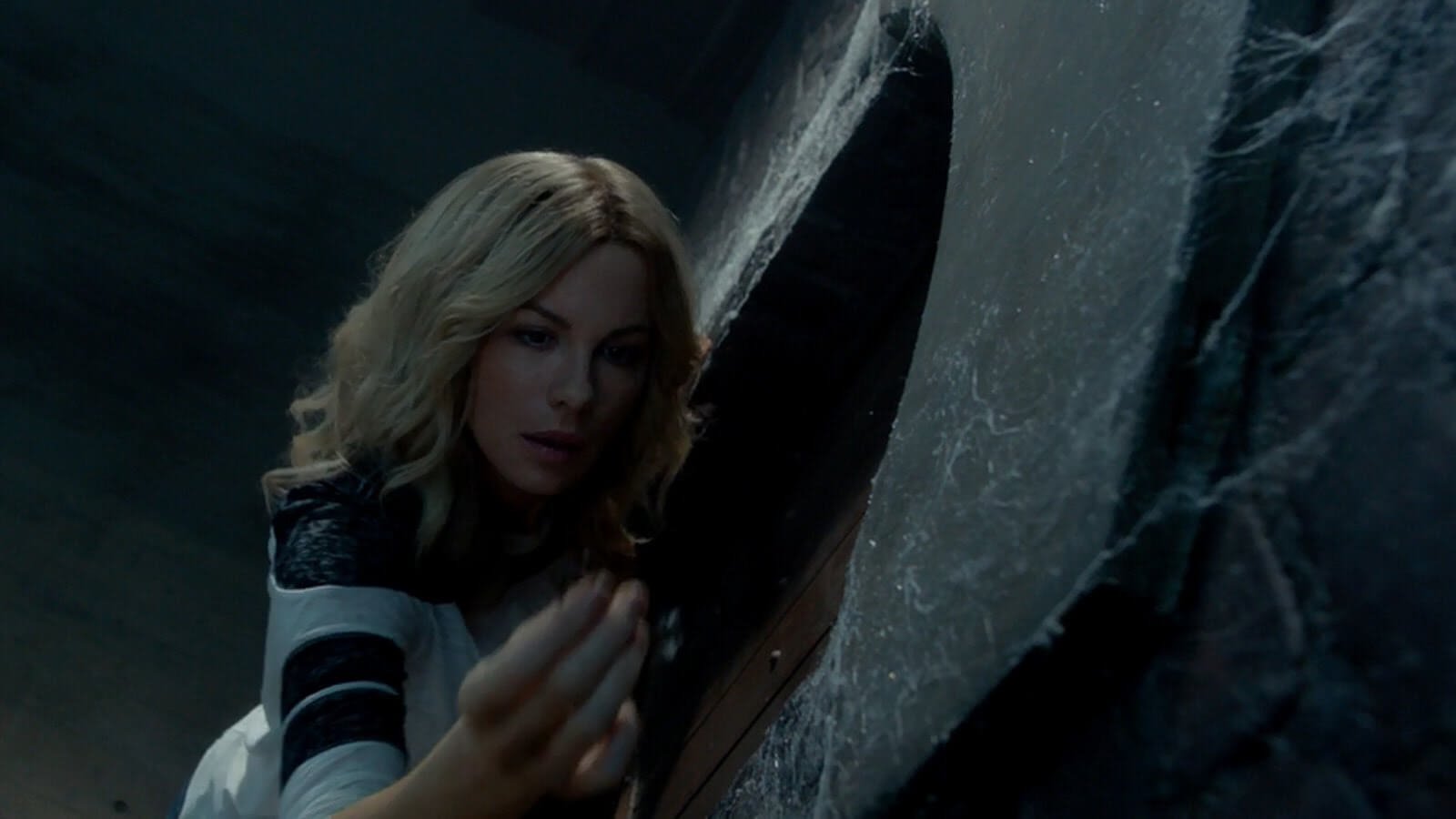 We just sorted the next few of weekends for you