It's been a weekend of horrors in the world of literature and books in India. Championed by no less than Chetan Bhagat and Shobhaa De. India's do anmol ratan.
First to Chetan Bhagat, who on Friday, released the video trailer of his new book. Yes, nowadays we need to sell books by making videos of them. It's all so cool, it just blows my mind. Now Bhagat, who keeps telling us he is "India's biggest selling English language novelist", has been threatening to unleash his new book for a while now. Thanks to his warning, the shock factor has been lower than otherwise.
That Bhagat is no literary great, is known. And neither has he ever claimed to be. What he is, is highly popular. To prove this point, his new book called One Indian Girl, broke all pre-order records on Amazon, beating out even Harry Potter's Cursed Child's record – that too within two hours of orders going live on the site. No mean feat.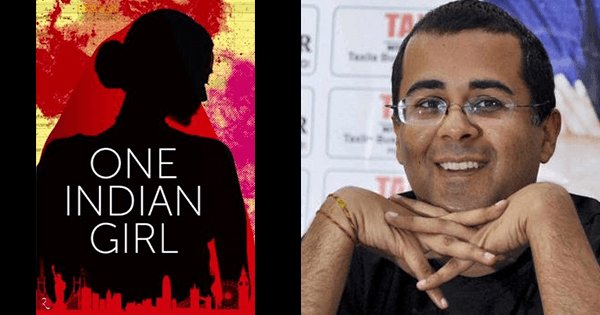 Now to the book. Bhagat has been tweeting about how this is revolutionary stuff for him, because he's written in first person as a woman. Which isn't to be scoffed at. Before Bhagat, Virginia Woolf had written a beautiful biography called
Flush
as Elizabeth Barrett Browning's cocker spaniel. Who knows, maybe
One Indian Girl
would break similar ground.
Helping us delve into the deep thought that has gone into this book, Bhagat has been quoted as writing that the book is about an "Indian girl who is intelligent and successful, because of which she finds it difficult to get love….It (book) hopes to question society, which judges women achievers. It asks why when it comes to love, being intelligent and too successful is almost a drawback for women". To give Bhagat his due, the thought is actually not too bad. Maybe he had something here. Maybe this could be A Suitable Boy for the millennium. Who knows?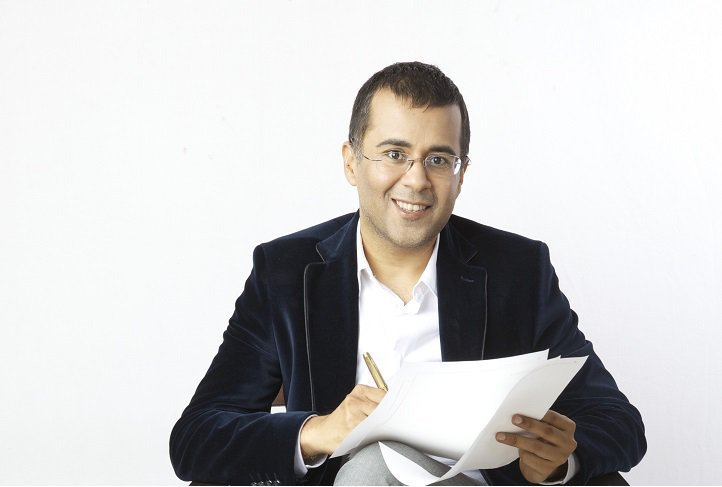 But once you see the trailer, you realise you can't teach an old Bhagat new tricks. If you thought that Half Girlfriend displayed very odd opinions of what Bhagat considers a romance and why he feels women are supposed to be obligated to love anyone who professes love to them, or be called elitist and snooty if they don't – One Indian Girl seems to have helped Bhagat achieve new milestones.
Bhagat has also been quoted as saying, "I felt it would be interesting to get in their head. I wrote on feminism because it isn't an equal world for women, and most don't realise it. As a writer, I want to highlight issues in society that affect a lot of people. Feminism affects us all." He makes feminism sound like the common cold or constipation.
The feminist one-minute long teaser trailer of the book is pictorial and has text written on it. See it here: