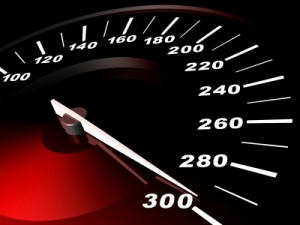 Our visitors always ask about the fast loading template and they always complain me that their blogger template is taking too much of time in loading and the reason behind it, is very simple this is due to some codes of blogger template and that could be jQuery codes, JavaScript codes and could be happen be'coz of CSS codes and this kind of problem mostly occur by the CSS codes be'coz CSS codes include many kinds of codes and other functions and many
times we add unwanted codes so this could be a simple reason, but we can't detect that unwanted codes of CSS means in simple words, it's very difficult to find useable and unusable CSS codes for our blogger template and we can't find manually. So, we have to use some kind of tool OR online support for reducing unwanted CSS codes from our blogger template.
Reduce Unwanted CSS Codes
We (or personally) use Clean CSS (www.cleancss.com) for reducing the unwanted CSS codes, and this is vey nice and helpful online tool for reducing the unwanted CSS codes.
Advantages of Clean CSS
1.Reduce unwanted CSS codes
2.It helps you get smaller CSS file sizes and better written code.
3.It helps you with shorthand coding.
4.The optimizer works actually lets you decide how much compression you want.
5.It takes your CSS code and makes it cleaner and more concise.
How to use it in blogger?
1.Login to Blogger > Dashborad
2.Click on
Drop Down Menu
and select
Template
3.Backup your Template
before making any changes to your blog
4.Now Click on
Edit HTML
5.Press
Ctrl
+
F
and search the code shown below.



<b:skin>
-And, Copy all the codes between
<b:skin>
to
]]></b:skin>
-Paste all that codes in cleancss.com and click on below Process CSS button
-Wait for round about 10-15 sec and your CSS codes will be clean without errors.
-And paste cleaned codes in between
<b:skin>
to
]]></b:skin>
jkh and after paste codes in blogger template.
-Save your template and that will be load fast
.